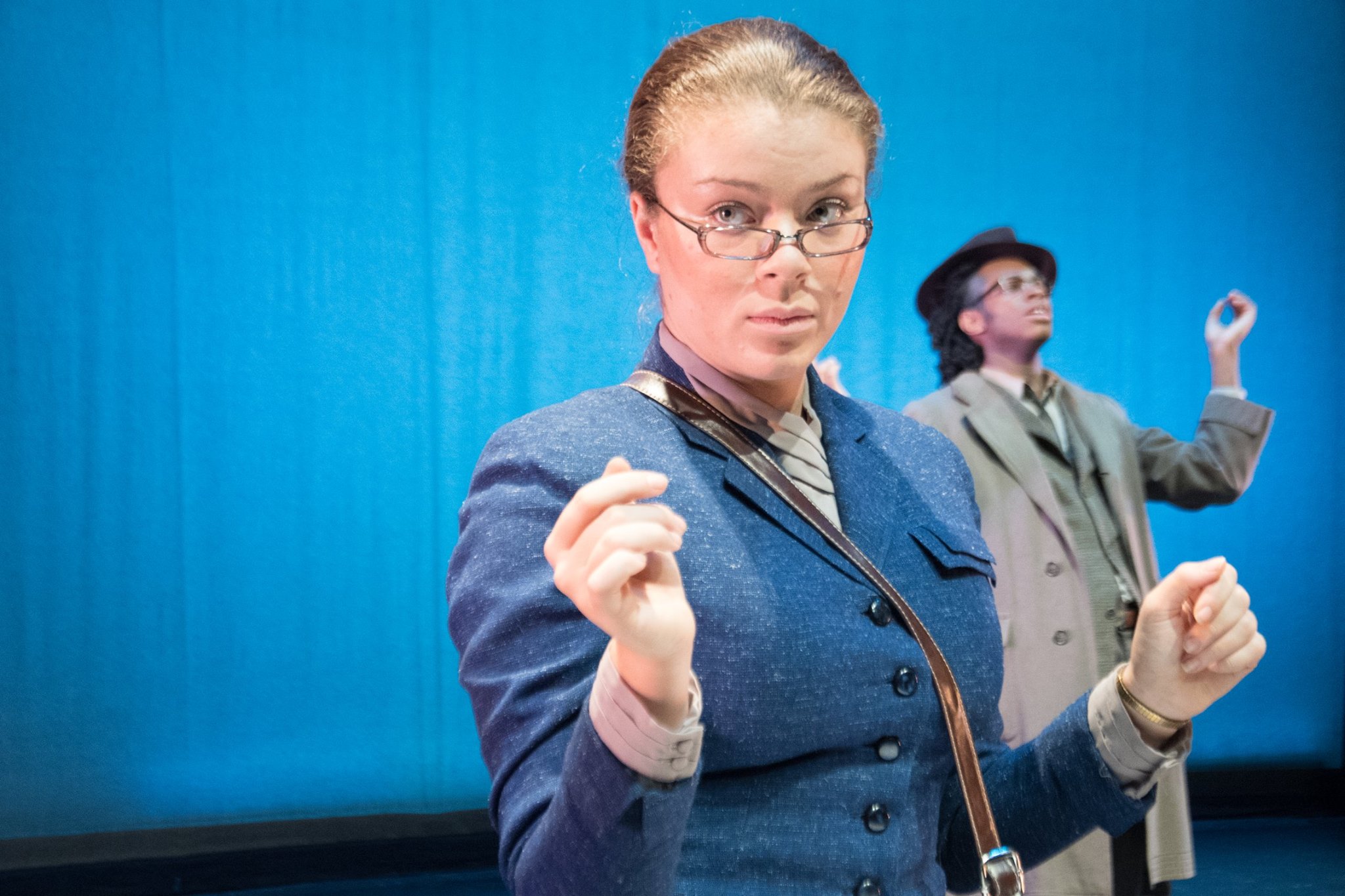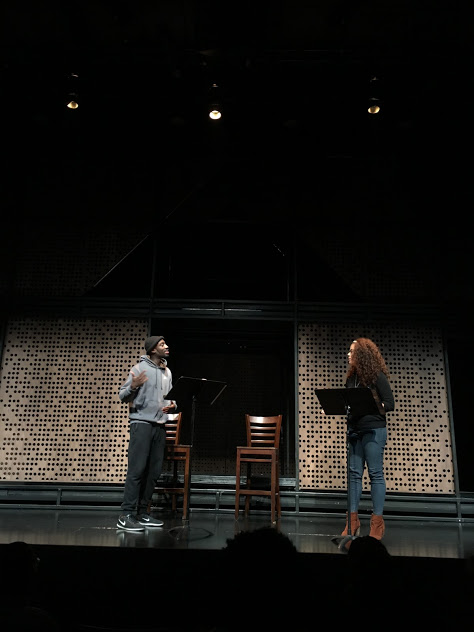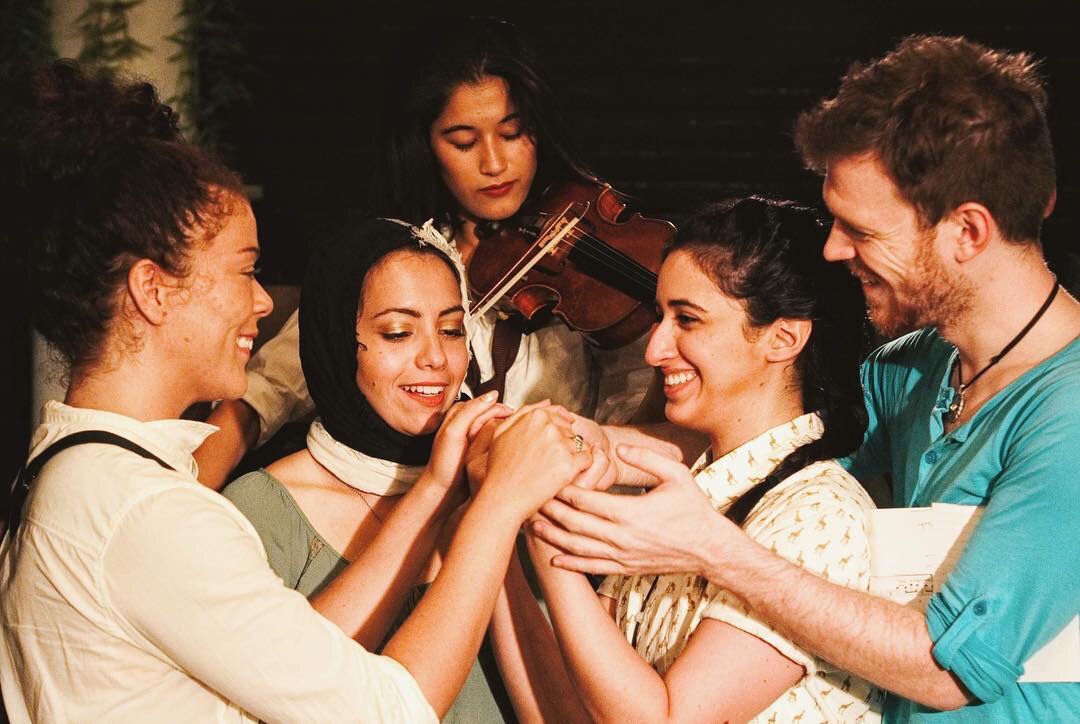 Headshots
Jessica Osber Photography
July.2018 Tay performed in Hamlet Isn't Dead's All-Female+ production of As You Like It. Her Rosalind was called "delightful... fully grounded and fully elated, with a physical fluidity and buoyance " Classical NYC
June. 2018 Tay performed in the World Premiere of 'All One Forest' with Barefoot Shakespeare Company in their 2018 summer season!
May. 2018 Tay was in the NYC Premiere of the new play "Valley Girls" at Dixon Place!
Jan. 2018 Tay made her Off-Broadway Debut in "The Snowy Day and Other Stories" at St. Lukes Theatre! This beautiful show closed after 5 months of performances!
Sept. 2017 Tay Joined the amazing group of teaching artists at s.t.a.r. with the directors company! Performing for students around manhattan and educating them on bullying, sexual education and the lgbtq+ Community!
June.2017 Tay performed in texas shakespeare festival's 32nd summer season!
May.2017 Tay Graduated from Liu Post with a bfa in acting with a concentration in musical theatre